MAKING A BETTER TOMORROW TODAY
FFK HAS NOW RAISED £3 MILLION!
Thanks to your generosity, we have helped to ensure that more children in need have hope and the opportunity for a bright future.
Since inception, we have raised £3 million in support of global charities for children! With your help, we can reach our next milestone to do more for children and families in need.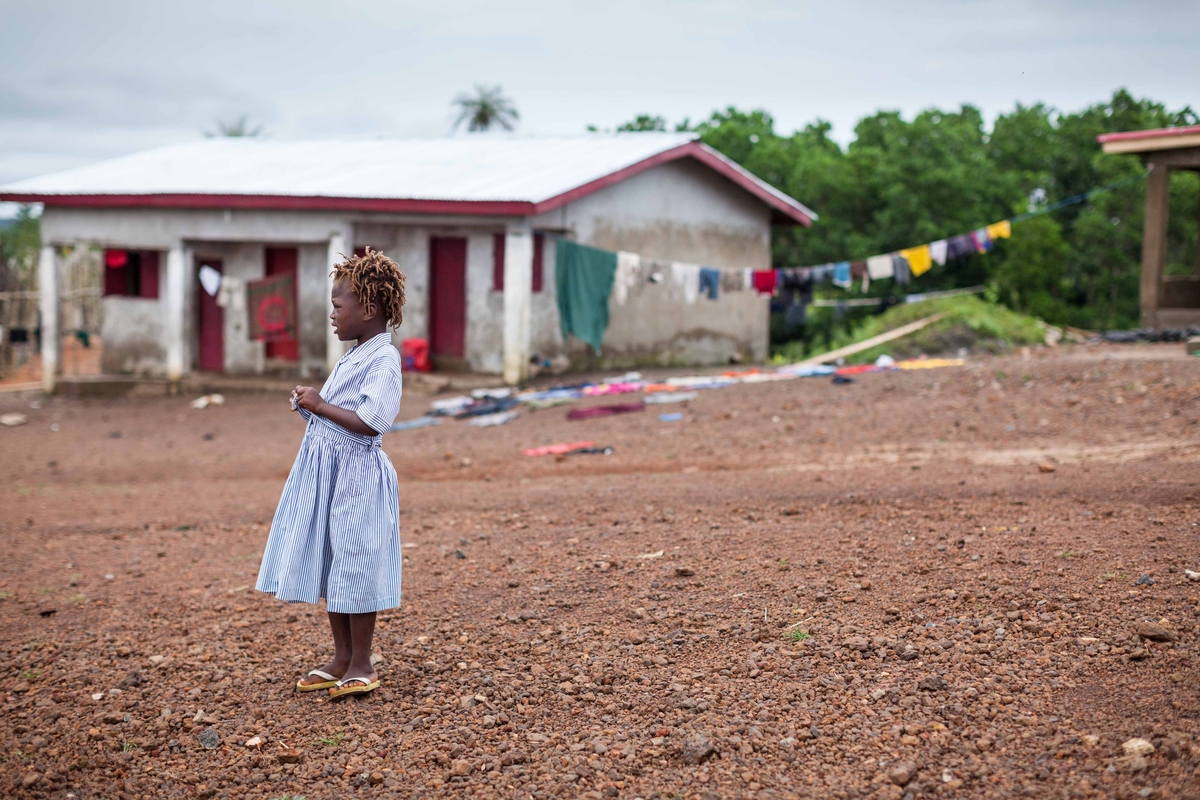 1 IN 4 CHILDREN ARE LIVING IN POVERTY IN THE WORLD'S RICHEST COUNTRIES.
When kids grow up poor they miss out – and ultimately, so do the rest of us. They miss out on the things most children take for granted: warm clothes, school trips, the joy of having friends. They do less well at school and earn less as adults.
CHILDREN ACCOUNT FOR NEARLY HALF OF THE WORLD'S EXTREMELY POOR.
Futures for Kids supports charities which help improve the lives of disadvantaged children and young people across the globe. FFK has helped to provide clothing, equipment, and other goods for daily living to orphaned and disadvantaged children.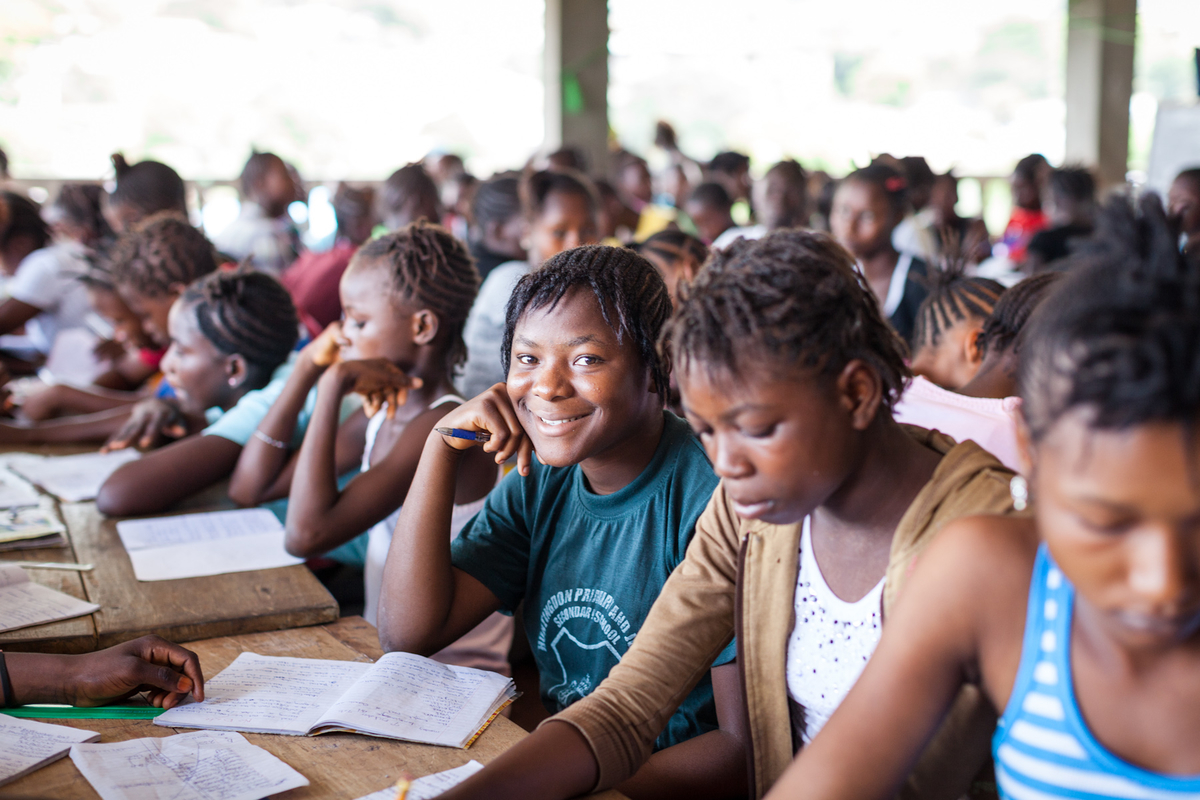 YOU CAN HELP.
Donate to help us continue our vital work. Futures for Kids raises funds on behalf of the futures and options industry for charities which work to provide better lives and futures for children internationally.